Why Lease with Impact Property Management?
Your Partners in Property
Real estate Mornington Peninsula - Property Management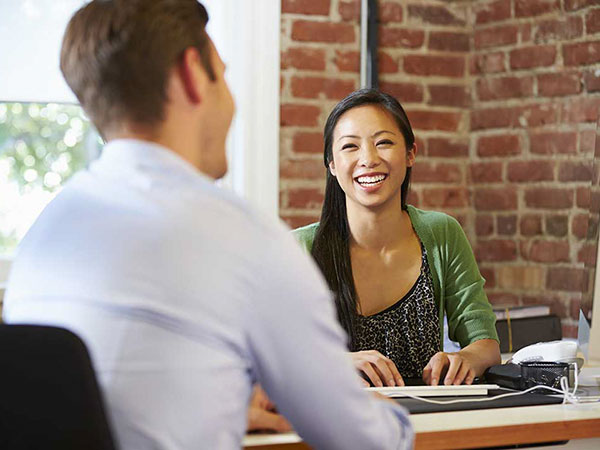 Customer Service Guarantee for clients who are dissatisfied or unhappy with the level of service received. Contact Impact Property Management Group in writing outlining the issue to ensure the concerns are addressed.  The property will be managed free of any management fees for the next three (3) months as part of the customer service guarantee.
Utilising the latest technology provides 24/7 access to the property portal with property information that is live and up to date.
Committed to communication, providing updates on the property and promptly acting on any maintenance or requests. With a focus on providing solutions ensuring all of the information is available for clients to make an informed decision about the property.
Leveraging on our expertise, we work together with clients to specifically meet requirements. Devising an optimum combination of procedures and processes that result in reduced vacancy and a maximised financial return.
Dedicated and highly experienced, professional team  with a thorough understanding of the legislation. Partnering with Impact Property Management Group unlocks access to a tailored and innovative service approach, with enduring dedication from property managers who are also the business owners.
Maximise your return. Invest in Property Management!